Blocknize Technologies Ltd. is a supplier of IT consulting and software development services. Besides, we began as a tiny AI product firm before transitioning to IT services. Moreover, we have since assisted non-IT businesses and software product companies in improving business performance.
Our team which operates worldwide is responsible for driving digital transformation for organizations all over the world. We maintain an on-site presence in order to provide services to our primary target markets.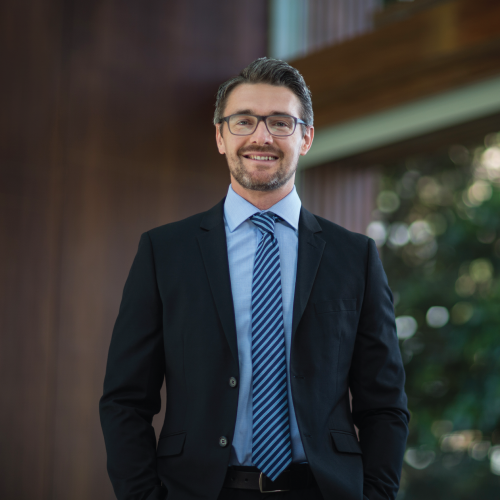 Oliver Neo
IoT Specialist
Throughout our collaboration with Blocknize, we were presented possible new techniques. We deal with statistics and more exact data these days. In addition, we recognise that the digital domain is a vital component in establishing a competitive position in an industry that is becoming more competitive.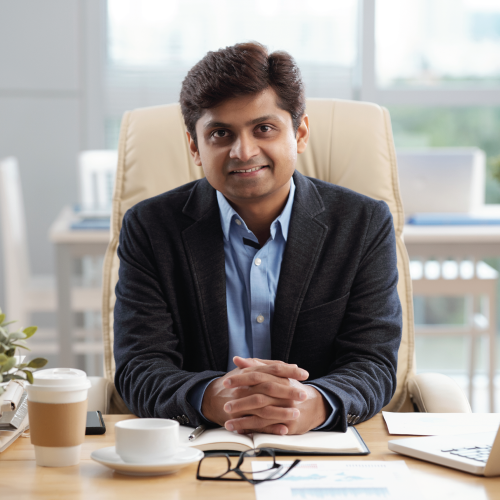 Sateesh Jha
CEO & Founder of Arroda Technologies
We have a fantastic working relationship with Blocknize. We had previously worked with numerous other firms that did not give results, and I'm pleased to announce that Blocknize is now doing so for us. They aid in bringing our concept in a logical manner.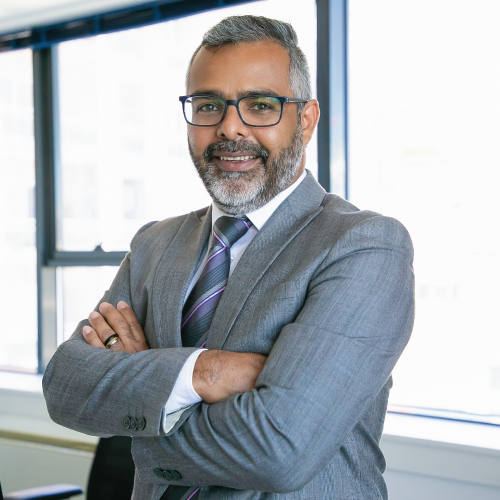 Rahul Dadlini
MD of Santox Pvt. Ltd.
Blocknize did an excellent job while working with us.They have transformed it from simple and utilitarian to quite professional. We would strongly suggest Blocknize to any company that wants to improve their ROI.
Searching For A Business Growth Companion?
Blocknize can aid you in improving your company operations via excellent service or in creating a product that will quickly gain clients.