IoT services enable data from physical things to be aggregated and intelligently used for process automation and business insight. At Blocknize, we provide value-driven IoT solutions by establishing multi-level data pipelines ranging from edge computing to cloud data processing and data science.
Contact Our IoT Experts For Assistance
At Blocknize, we will assist you in collecting and accurately analyzing data from material things to alter your business operations.
App & Dashboard Development
Through graphs, charts, and other UI components, users may monitor and interact with connected devices.
Printed circuit boards (PCBs) are the core of practically every IoT device.
Growth and adoption of IoT across industries and applications.
Home Automation Solutions
IoT-enabled intelligent home automation systems track and regulate the attributes.
BMS- Building Management System
Back in the day, building management systems (BMS) were revolutionary.
Intelligent cities based on IoT technologies seek to boost economic development.
Smart Agriculture Solution
In IoT innovative farming systems, sensors are used to monitor and automate the irrigation system.
IoT consulting helps businesses utilize IoT to improve operational efficiency.
IoT Projects By Blocknize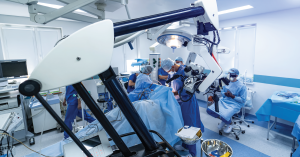 According to Grand View Research, the IoT healthcare industry would reach $534.3 billion by 2025. According to the Gartner report, the majority of questioned healthcare firms
Read More »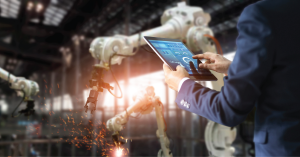 Increased demand for personalization, rising consumer expectations, and the complexity of the global supply chain all motivate firms to develop new, more inventive methods to
Read More »
Prepare a Framework for Your IoT Project
After analyzing your business requirements, we will create a complete project plan that outlines the solution's functional scope, the total cost of ownership, the timeline for MVP implementation, technical requirements, and expected business process changes.