Besides black art, there is only automation and mechanization
Technology is best when it brings people together
About Evolving Culture & Being Adaptable
About Blocknize Technologies Ltd.
Blocknize Technologies Ltd, founded in January 2021, is striving to be the leading company in the IT industry. Since then, we've helped IT businesses and software product firms improve their bottom lines.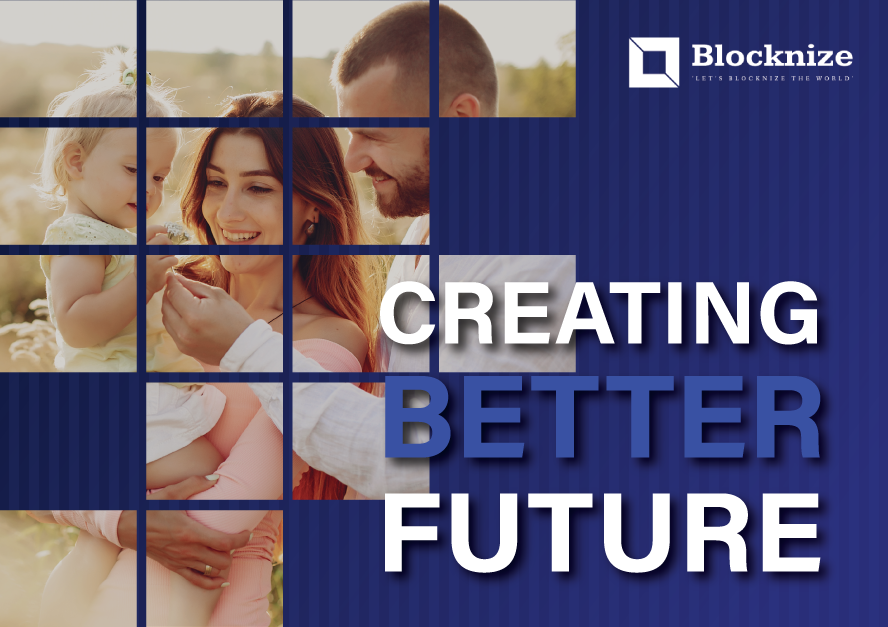 The first is within-industry expertise, which shows the analyst's understanding of the economic variables impacting the performance of businesses in the industry and their ability to evaluate and rank enterprises in the sector.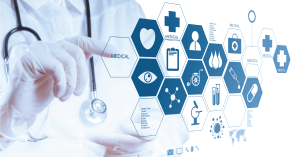 Customer The Customer has a healthcare solutions firm established in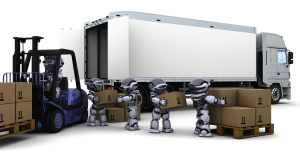 Customer The Customer is a prominent Western European logistics organization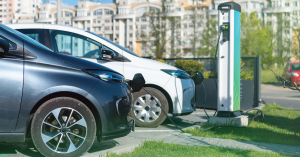 Customer The Client is a software and hardware company that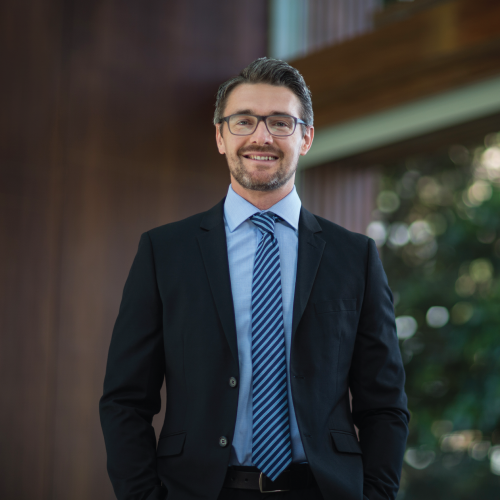 Oliver Neo
IoT Specialist
Throughout our collaboration with Blocknize, we were presented possible new techniques. We deal with statistics and more exact data these days. In addition, we recognise that the digital domain is a vital component in establishing a competitive position in an industry that is becoming more competitive.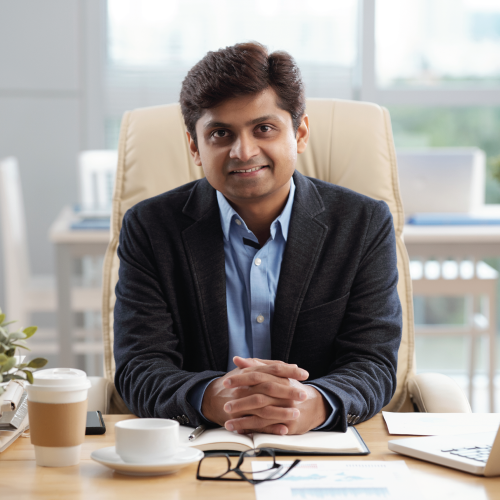 Sateesh Jha
CEO & Founder of Arroda Technologies
We have a fantastic working relationship with Blocknize. We had previously worked with numerous other firms that did not give results, and I'm pleased to announce that Blocknize is now doing so for us. They aid in bringing our concept in a logical manner.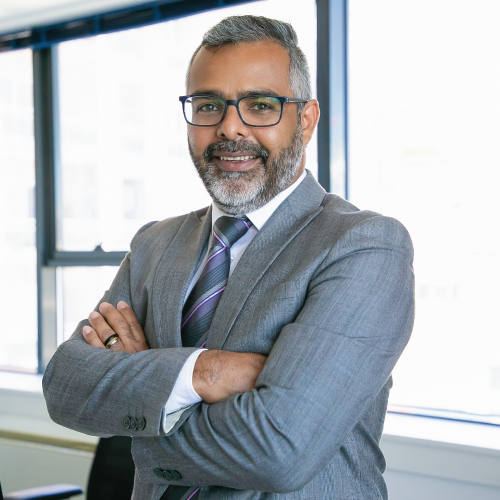 Rahul Dadlini
MD of Santox Pvt. Ltd.
Blocknize did an excellent job while working with us.They have transformed it from simple and utilitarian to quite professional. We would strongly suggest Blocknize to any company that wants to improve their ROI.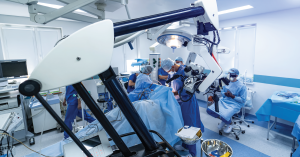 According to Grand View Research, the IoT healthcare industry would reach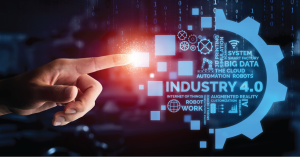 A thriving business is unquestionably a source of pride for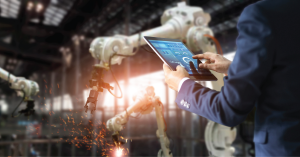 Increased demand for personalization, rising consumer expectations, and the complexity