Cloud infrastructure services cover the whole lifecycle of your cloud or hybrid IT infrastructure, from design through deployment, monitoring, maintenance, and optimization. Blocknize provides the excellent performance, availability, and scalability of cloud infrastructures with specialized management services.
Get A Cloud Infrastructure That Is Robust And Scalable!
Cloud infrastructure management capabilities provided by BlockNize include the following:
Integration of private and public clouds.

Cost optimization of cloud computing.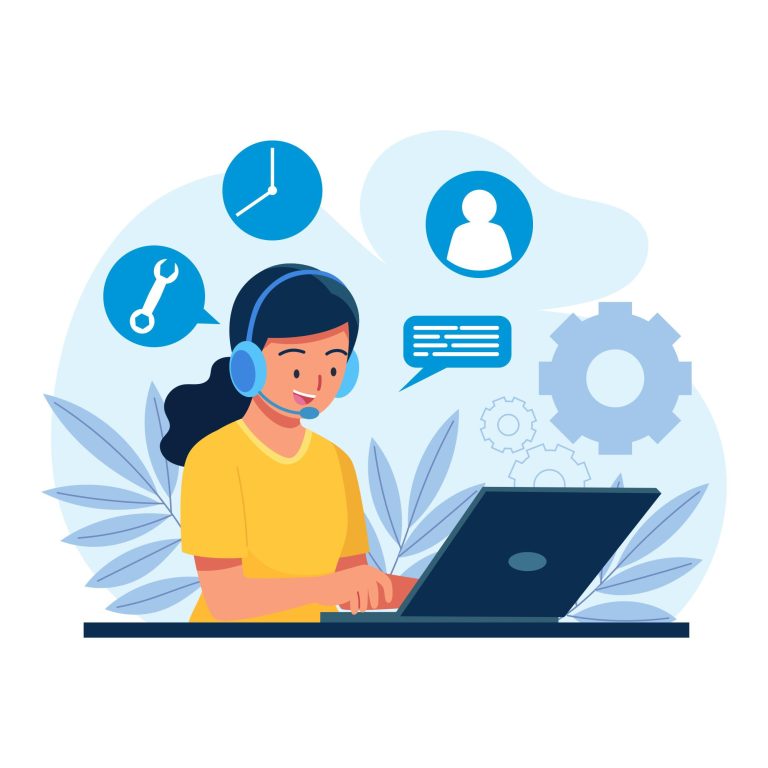 What Cloud Infrastructure Management Provides?
Efficient delivery of IT services
Management of CI/CD processes and reporting process.
Conformity to industry norms
Reports on compliance based on compliance evaluations.
Reporting regularly and transparently
Reports on health checks and audit reports on security.
Cloud Interface Services Highlights
We help you choose the cloud platform that best matches your needs and uses embedded functionality.
To optimize cloud usage and assure infrastructure scalability, we prioritize containerized services.
Our team employs IaC to manage cloud infrastructure provisioning, administration, and planned or reactive resource autoscaling.
Why Do You Need Cloud Infrastructure Management?
APM and health checks ensure the availability of cloud applications and services.
Cost savings associated with cloud utilization as a result of resource optimization.
Cloud development is possible by integrating current cloud services rather than creating new ones.
Modern ITSM processes and an IaC approach reduce infrastructure management costs.
We construct, build, or migrate IT infrastructures and SaaS applications to AWS at the lowest possible cost.
We build, deploy, and migrate Azure workloads for IT infrastructures and SaaS applications.
We design, build and maintain your multi-cloud solution.
Let's Get Started With Cloud Infrastructure Right Now!
Blocknize's staff is prepared to assist you in growing your company, retaining consumers, and streamlining business operations via the use of a scalable, dependable, and cost-effective cloud infrastructure.